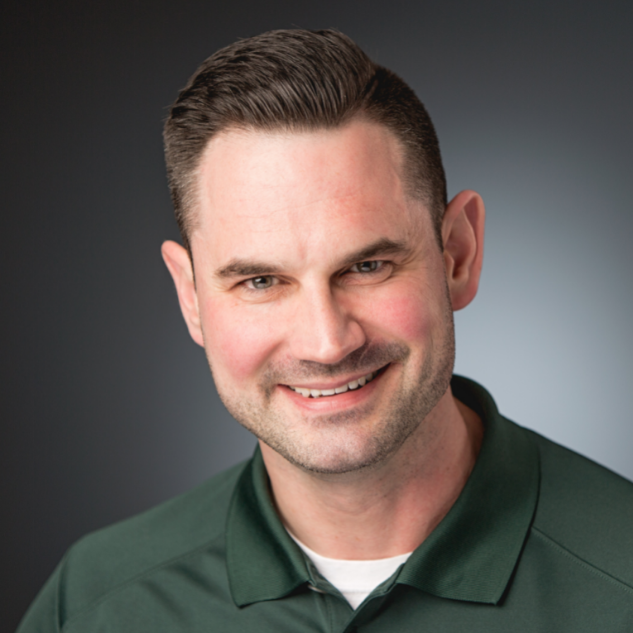 Josh McGinn
Loan Officer
NMLS# 1300878
11340 Lakefield Drive, Suite 200
Johns Creek, GA 30097
With over 2 decades of service in the finance industry, Josh McGinn is a Senior Loan Officer with Fairway Independent Mortgage Corporation's Johns Creek office. Georgia has been his lifetime home, growing up in Peachtree City, moving to Athens to attend The University of Georgia and ultimately landing in Woodstock. His father John McGinn worked as a closing attorney in Peachtree City for 30 years+ until his retirement. Upon graduating in 2002, Josh chose to enter the mortgage industry and quickly realized he
had found his career path.

Josh has been recognized multiple times for customer satisfaction ratings, most notably 2019 where he was ranked in the top 20 of all performers nationally via Experience.com fka Social Survey. He views every interaction as an opportunity to provide the kind of service to his customers deserving of adding to his 400+ 5-star reviews.


His team, programs, technology and tools allow him to provide you with an unrivaled experience in the industry in Georgia, Florida and Alabama. Josh creates raving fans by
providing consistent, honest communication to all parties.

Josh has resided in Woodstock for 20+ years with his wife Danielle, two teenage sons, Ethan and Drew and 3 dogs, Linus, Sadie and Hank. He is just as passionate about collecting sneakers, sports cards and working out at the gym.


If this is your first-time financing or your 20th, Josh looks forward to having the opportunity to speak with you and translate your dreams into reality!